Strategic Research Partners
Welcome to our website.
SRP is a full-service, custom global marketing research company that has been providing actionable research since 2001. We tailor research designs to the specific business needs of our clients. SRP puts all the puzzle pieces together to enable companies to make critical business decisions.
With extensive experience in both consumer and business-to-business arenas, SRP is your single source for comprehensive market research services including qualitative research, quantitative research, and competitive intelligence as well as high level analysis and recommendations.
Visit our Upfront section for periodic updates and analytical tips.
We welcome your queries and comments. We look forward to continuing to serve the marketing community.
Terry Socol and Gene Topper
MISSION
To partner with clients by designing actionable research for making business decisions that lead to business growth.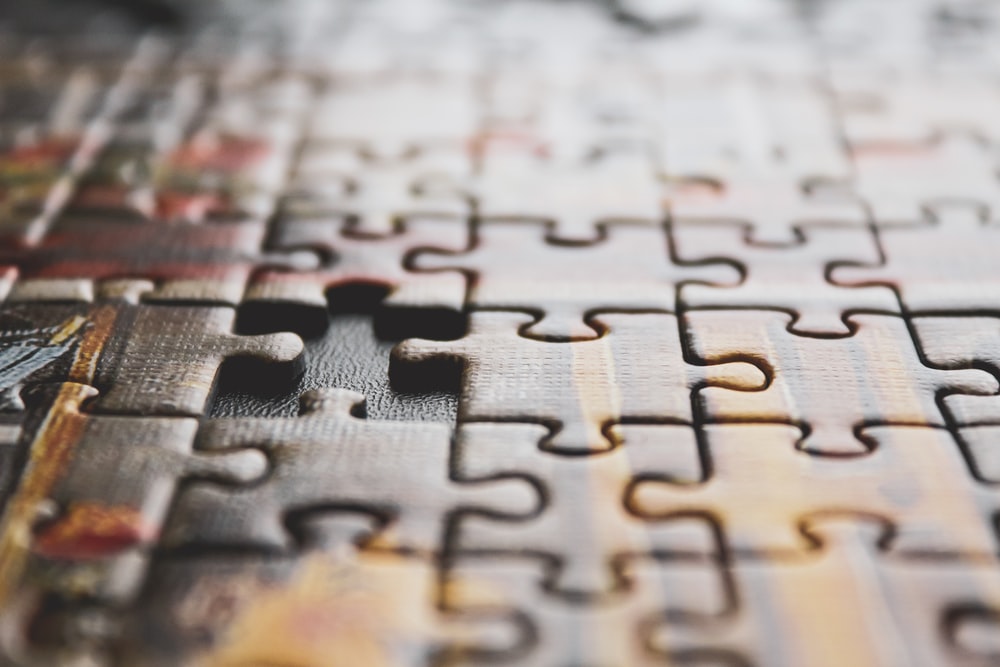 SRP Philosophy
SRP's philosophy is embodied in our slogan, Better Decisions…Better Business.  We base each research design for our clients with a constant perspective of how the data will contribute to their ability to make better business decisions and contribute to their growth.
We are practitioners who truly believe that every study must be developed with the particular custom needs of our client in mind.  We never force a research design solution to match previous approaches.  We also believe that there is not only one solution to a marketing problem or issue.  That is why we often prepare alternative approaches to a problem, with pros and cons of each, in our detailed proposals.
Our broad qualitative and quantitative capabilities as well as our array of consumer and B2B industry experiences equip us with a reservoir of alternative approaches to consider.
Finally, the word Partners in our name, we believe, is important in why clients seek our research advice and partnership time and time again no matter who their employer or what their position. We are there to service clients on a study even well after the study has been completed.
Upfront with Strategic Research Partners
Hans's Corner
Design & Analytical Tips from Dr. Hans Wolff