What Differentiates SRP?
SRP pulls all the pieces together for you
Creative Solutions to Difficult Problems
Research/Experimental designs customized to address challenges
Hard to reach targets/audiences are no problem – client sample, purchased sample, combinations calibrated to represent your customers and prospects
Recruiting thru multiple social media platforms as appropriate to reach your audience
Timely and Efficient Execution
Deadline-focused, nimble, and seasoned at executing parallel paths to absorb the in-process delays and still meet target dates. Our approach is pre-emptive.
Insight-Driven Reports
We love finding and sharing 'the story" and bringing it to life for your audience.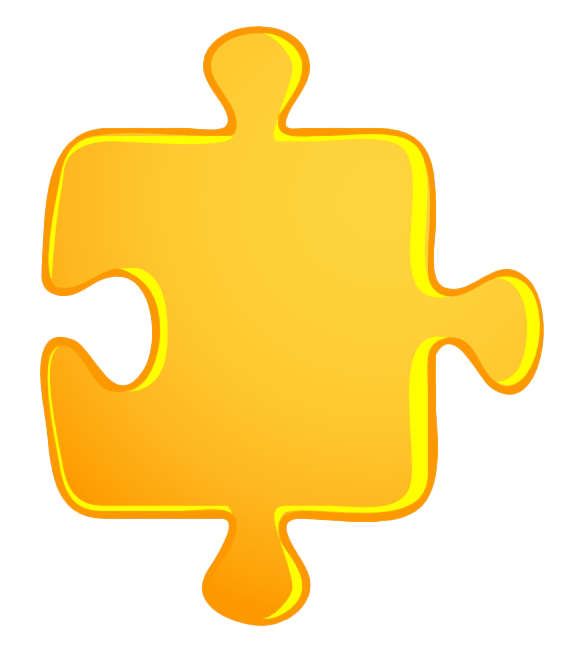 Focus on Analytics
Team of specialists provide design expertise and interpretation
Experimental Designs, incomplete block designs, multidimensional scaling, adaptive or traditional conjoint, TURF, Max-Diff, and hybrids custom-fit to your issues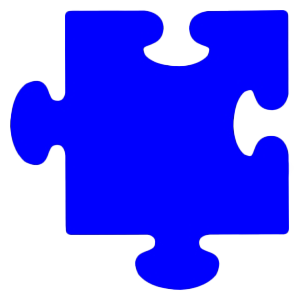 Qualitative Expertise
Experience with gamut of qualitative formats: traditional, virtual, IDIs, ethnography and bulletin boards for a range of categories
Targets range from CFOs to indigents, from Boomers or Millennials to Teens, and include a range of ethnic groups.
Numbers of approaches include laddering, ideations, sorting and activities.
Hybrid qualitative–quantitative studies.
Breadth of Team Leaders' Experience & Involvement
SRP Associates average 20+ years in their respective specialties. Our non-hierarchical organization means you get your best-suited team on every project – not hand-offs to staffers who were not involved in issues discussion.
Both partners are trained qualitative moderators. Our team also a includes PhD methodologist and PhD statistician practitioners.
All associates have held senior roles in manufacturer, agency and research supplier firms in our careers. We understand from experience the dynamics among internal and external stakeholders. We've "sat in your chair" and understand the pressures you face.