Segmentation
SRP has conducted numerous segmentation studies across a wide range of Consumer and B2B categories. Our experience includes attitudinal, behavioral, life-stage/demographic and hybrid segmentations.
It is our belief that Segmentation is most actionable when it:
Defines segments with distinct profiles and personas that may be targeted cost effectively.
May be replicated, tracked or easily screened for in subsequent strategic initiatives through developing an algorithm that reduces the essence of the segment definition to its defining elements.
Consumer Case: Segmentation for Strategic Brand Planning
Business Issue
A consumer household cleaning product was seeking to reinvigorate its market by identifying a segment that offered the most growth potential.

Solutions
A two-phased study was conducted. 
Phase 1 focus groups were conducted around the country to identify the attitudes and category drivers. 
A national online study followed the qualitative research and identified 5 segment personas that held notably different attitudes and behaviors in the product category. 
SRP provided recommendations on the priority segments to target to maintain category success and enhance penetration.

Results
The client launched an advertising campaign targeting this segment, and portraying resonant messages based on defining attitudes, and category and brand behaviors. 
Follow-up ad tracking  by SRP since the introduction of the ad campaign indicates increased perceptions and brand sales, validating that the strategy developed from research and directed to priority segments is effective.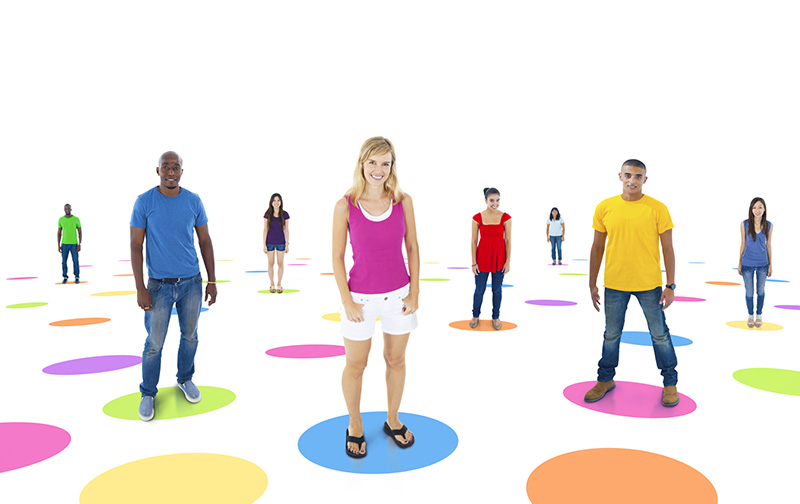 Consumer Case – Optimizing Concepts and Positioning via Segmentation
Business Issue
A new business start-up in education and career planning desired insight to identify optimal consumer segments to target for their new assessment and guidance system. At the same time, an understanding of key elements for introduction including positioning, potential name(s), and price elasticity were sought.

Solutions
A national online segmentation survey was designed and conducted among a pre-screened likely broad target audience that included parents with one or more teens/young adults living at home who were seeking guidance on career options either before or at the completion of their schooling.

Results
Research identified and prioritized the top opportunity segments based on attitudes and degree of interest in the new product service.  Input was also provided on price elasticity, preliminary revenue expectations, potential benefit positioning, and naming and communications imperatives.